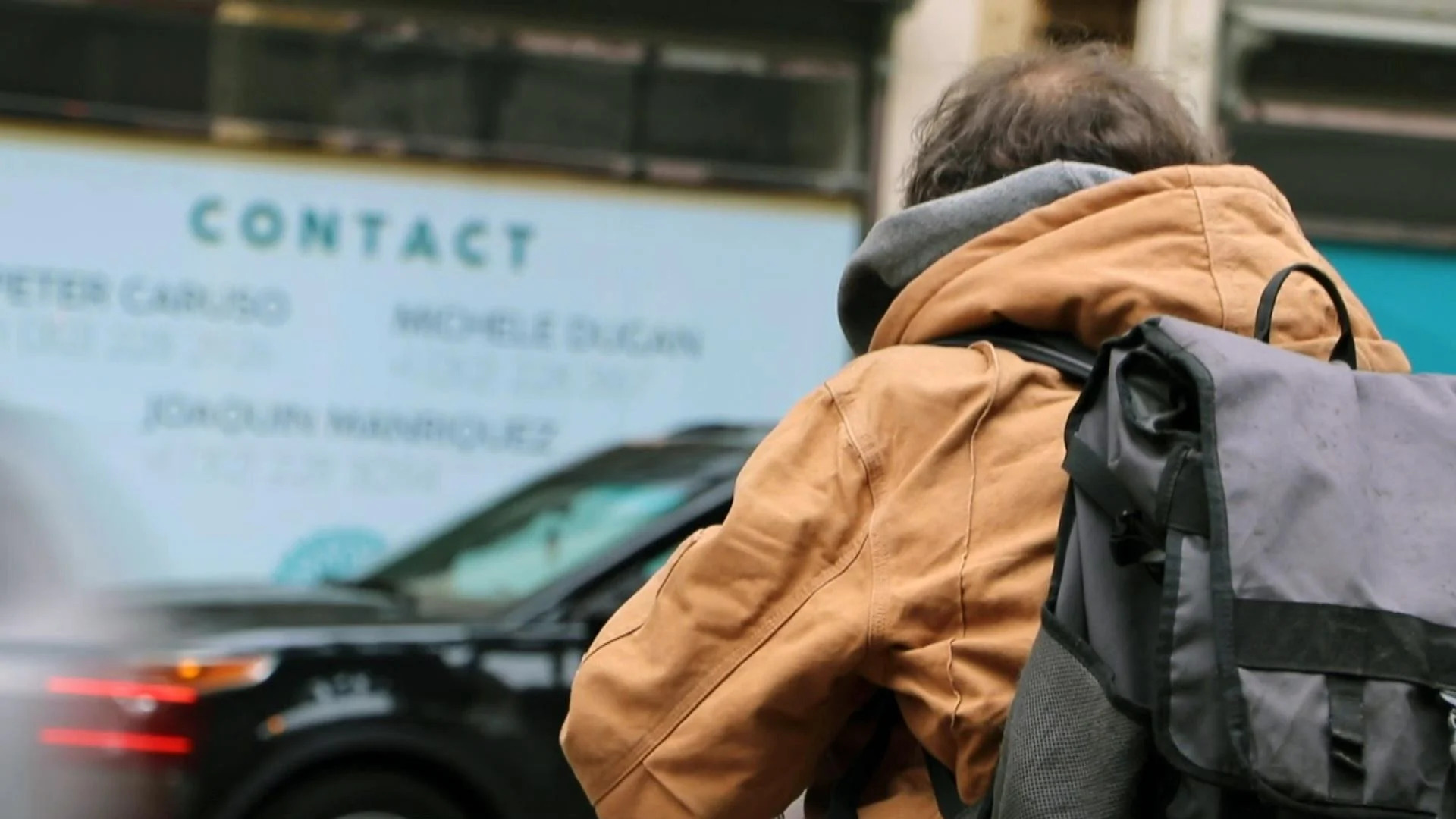 'Treating the Whole Person': Medical Respite Centers Offer Care, Support During Pandemic
For many homeless people in the Chicago area, finding a safe space to recover from illness or injury is a challenge.
Medical respite centers aim to offer that refuge through medical care and support services.
"The average person can stay home and can go to the doctor and hospital, if necessary, and (they) have insurance to get the health care they need. People experiencing homelessness oftentimes don't have any of that," said Laura Reilly, chief development officer at The Boulevard of Chicago, one of the oldest medical respite centers in the U.S., which opened in 1994. "They don't have a home to go to. They don't have a safe place to heal."
Last December, Housing Forward, an organization that serves homeless individuals in west suburban Cook County, opened a 19-bed medical respite center in Oak Park to supplement the three-unit center at its Sojourner House facility.
For homeless people, medical respite "stops the all-too-often revolving door from emergency room to the streets and back again because of recurring health care needs," Lynda Schueler, Housing Forward's executive director, said at a recent news conference.
Medical respite centers go beyond addressing an individual's immediate medical needs. They also connect clients with support services such as housing, case management, workforce development, mental health services and treatment for substance use disorders.
"We believe in treating the whole person," said The Boulevard CEO Renita White. "Recuperating is just as important as the immediate issue that brought them into the hospital in the first place."
Treatment during the pandemic
In the era of COVID-19, social distancing guidelines have forced some centers to reduce the number of beds they offer. The Boulevard reduced its bed count from 64 to 44, according to White.
Other centers have opened because of the pandemic.
In April 2020, local nonprofit A Safe Haven opened a free medical respite center for Chicagoans, including those who are homeless, who need to isolate after getting infected with COVID-19.
The 7,000-square-foot center has the capacity to treat up to 100 people at a time, according to A Safe Haven President Neli Vazquez Rowland. The center was funded by the Chicago Department of Public Health and will stay open as long as it's needed, she said.
More than 700 people, the majority of whom are homeless, have so far been treated at the center. "As far as we know, we've had a 100% survival rate," Vazquez Rowland said.
"We're hoping the medical respite center has major implications beyond the pandemic and how it can be used for other crisis situations, including the opioid epidemic," she said.
White says medical respite centers play an essential role in the health care system — especially when it comes to treating people who are homeless.
"I think the pandemic, as horrible as it is, has brought to light that most homeless people do have medical conditions, chronic illnesses and injuries," she said.
The Boulevard is teaming up with a handful of other organizations to leverage resources and coordinate care.
"We can't do it all by ourselves. There's a lot of people out there," she said. "No one can do anything in this industry by themselves because there's too many people in need."
Source: WTTW