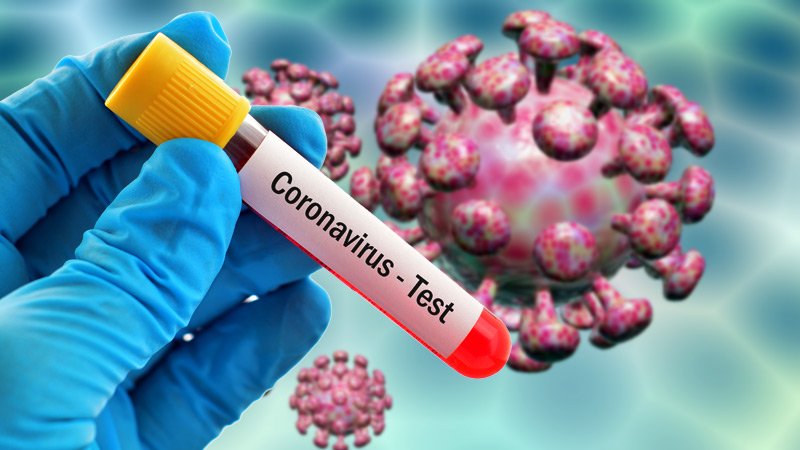 Protecting the Health of the Homeless is Key to Overall Community Health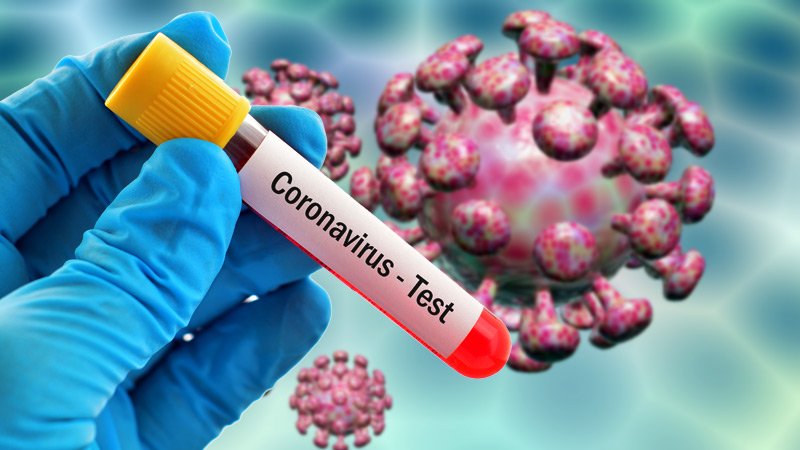 Neli Vazquez Rowland, President & Co-Founder of A Save Haven

As we are learning more about the global Coronavirus pandemic and in an abundance of caution financially costly and life-saving decisions are being made every day.  Airlines are reducing and eliminating routes among their air travel options; entire countries are banning travel to other countries; schools are choosing to close down locally and abroad; major business conferences and music concerts are being canceled. Even the pride of Ireland–The St. Patrick's Day parade in Dublin gets canceled. Unfortunately, many nonprofits such as the Chicago-based A Safe Haven, which cares for the homeless through a comprehensive program that helps place people into jobs and permanent housing, don't have the luxury of ever closing or canceling services!
Last week, President Trump signed a bill to provide over $8 billion dollars to be deployed to help stem the spread of and find a cure for the Coronavirus or COVID-19. According to the bill that passed, the $8 billion is currently earmarked for pharmaceutical companies to fast track drugs to fight the virus, and institutional healthcare systems like hospitals and clinics, research, and public health agencies throughout the country to treat those affected. More than $2 billion will go to the Centers for Disease Control and Prevention (CDC) for public health funding for prevention, preparedness, and the response of COVID-19. Also, $3 billion will go to a public health emergency fund and the National Institute of Health (NIH) for research and development of vaccines, treatment, and testing of the virus.  The bill would even provide nearly $1.3 billion to help protect the health of Americans living abroad from COVID-19.
Since 1994, A Safe Haven has grown to become an anchor organization based in North Lawndale on the west side of Chicago helping to lift up the most poverty-stricken communities and housing and serving an average of 5,000 homeless people, from all family make-ups, backgrounds and ages including veterans, annually. Our main headquarters and transitional housing facility houses 400 homeless people and employs a staff of more than 100 people on site on a daily basis. The 140,000-square-foot facility is also where the homeless residents eat, sleep, receive social services, education, and job training, and live in a supportive community, 365/7/24.
As I sift through the material, I can't help but notice that homeless programs are not on the top of the list as named priority beneficiaries, yet. We would like to see a part of the dedicated emergency government funding from the new $8 billion go directly to homeless programs, and here's why.
At A Safe Haven, our longstanding tradition of instituting and maintaining rigorous policies to prevent outbreaks of the flu during flu season along with any other communicable diseases at all of our location(s) is already in place. We are now strengthening those policies and protocols to make sure we are meeting the highest standards of emergency care to prevent and address any Coronavirus outbreaks.
Chicago is one of many U. S. cities that are experiencing a growing homeless epidemic. According to the Chicago Coalition for the Homeless (CCH) we have over 86,000 homeless individuals in the city and more than 16,000 homeless students in the Chicago Public School (CPS) system. These are people who are almost always malnourished and receive inadequate if any healthcare and if they do are very unlikely to comply with medical advice and prescriptions. There are many senior citizens among the homeless, who are at greater risk for death if they contract the virus because of their age. The homeless are often affected by debilitating physical, social, and emotional health and mental health issues. They are also subject daily to the volatile Chicago weather without proper shelter, except in public places where they could be most likely to spread the virus, should they be a carrier. Most of us, should we need it, have a place to go to quarantine ourselves if the need arose where we could protect others from catching it if we are contagious. For the homeless, that place is a public area, or a homeless facility, like A Safe Haven.
There are currently no documented cases among the homeless, but an outbreak of COVID-19 among this population residing at a facility like A Safe Haven would be catastrophic.. All it takes is one transient homeless person to contract the virus, spread it among tent cities to other homeless people and without a way to contain and track them, eventually, they could take down a public transportation system, public spaces, the city ecosystem and, in the worst-case scenario, exposing all of us. When there is a pandemic, it is definitely within the realm of possibility. The ripple effect on the economy is already being felt as the stock market has lost trillions of dollars in value and some businesses are coming to a screeching halt, causing uncertainty where many companies will be forced to lay people off. The first to get laid off are usually the ones who could least afford it. According to Prosperity Now, an economic advocacy group, 40% of the population is only one paycheck away from falling into poverty and at risk of becoming homeless.
Ironically, the death rate among the homeless already is high due to their underlying physical and mental health issues, especially if you factor in the 130 people nationally who die from the opioid epidemic, daily according to the U.S. Department of Health and Human Services. Unfortunately, the number of those diagnosed with behavioral healthcare issues, becoming homeless and dying from deaths of despair, isn't being reported by the media on a daily basis. Since these issues were ignored over the years, we unwittingly allowed the death toll to climb instead of taking emergency measures to address the root causes of both the opioid and homelessness epidemics and unfortunately, homeless programs bore the brunt of the burden as government funding was cut for human services throughout the last 11 years and as the problem grew and the stigma remained stubbornly high, which kept private donations lower than other more mainstream causes.
As we confront the possibility of being impacted by COVID-19 until we find a cure, the team at A Safe Haven is doing everything we can to ensure that our residents remain physically and emotionally healthy, and on the road to self-sufficiency without distractions and interruption of services. Like everyone else, though, we too are in need of significant resources to take extra measures to strengthen our current policies, staffing, and inventory of supplies needed to protect against a fatal outbreak of COVID-19.
I urge Chicagoans to join us in urging Mayor Lori Lightfoot and Illinois Governor J.B. Pritzker and leaders across the country to make sure that homeless programs are included at the top of the list for emergency funding to help us prepare, plan and execute any necessary steps to stop, contain, and deal with COVID-19. Gov. Pritzker just proclaimed COVID-19 a disaster in the state of Illinois and we are grateful that he has made this designation. To help us plan, prepare, and prevent the spread of COVID-19 from affecting homeless populations, we all are in this together. As a nonprofit organization that serves as a first responder for people in crisis,  we are also asking corporate foundations and individuals in the private sector for financial donations to help us cover extra costs associated with additional services and we could also use donated items like more anti-bacterial items, soap, laundry detergent, toilet paper, dry food items, and masks.  All donated items go directly to A Safe Haven's residents living in our network of transitional, supportive, senior and veteran housing and the community through our food pantry.
Even as we already experience pent-up demand for our services by the current homeless population living in our city, we brace ourselves for the potential tsunami of newly homeless people in need of our help, in the same way, we prepared for the last recession in 2008. According to A Safe Haven's records, this period is when more than 54% of the population we served lost jobs and became homeless for the first time in their lives. With additional funding, we can immediately offer a more safe refuge and healthy nutritious food—the most need to those who need it. To make that happen, let's make sure that our policy and philanthropic efforts help get health, research and pharmaceutical networks what they need, but also prioritize meeting the urgent needs of community-based organizations serving the most vulnerable population on the front lines.
A Safe Haven Foundation, a multi-international