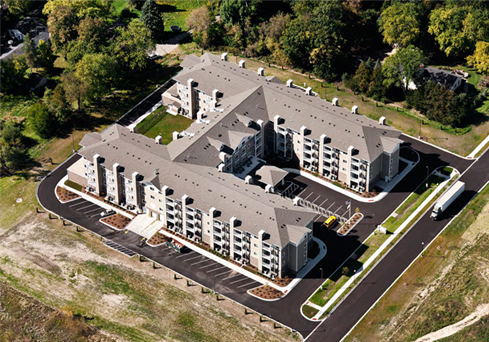 A Safe Haven Foundation opens Gardiner Place and River Haven Place
Grand Opening Celebrates New Affordable Housing for Adults over 55
June 4 2013, Chicago IL-A Safe Haven Foundation will celebrate the grand opening of Gardiner Place and River Haven Place this Friday June 7, 2013. The new facilities offer affordable housing for active adults ages 55 and older, including Veterans.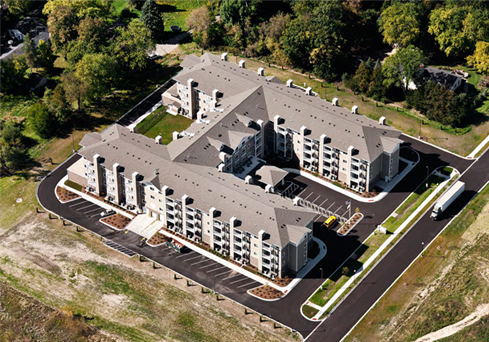 "We are excited that this project will help meet the growing demand of affordable housing for people on fixed or limited incomes," says A Safe Haven president and Co- Founder Neli Vazquez-Rowland.
Gardiner Place and River Haven Place are both located in the Western Suburbs of Chicago. Both facilities have access to community spaces, shopping, healthcare, transportation and other accommodations. The grand opening ceremony will begin at 11am and the reception will include speeches by community leaders including Neli Vazquez-Rowland. Light food and refreshments will be provided.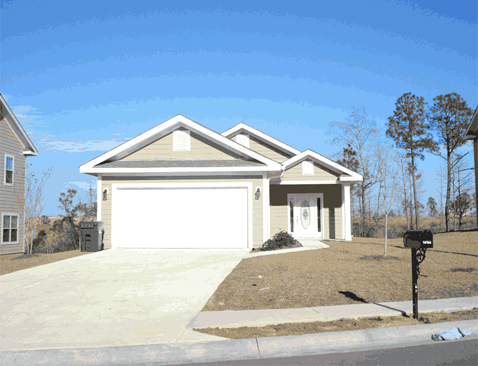 A Safe Haven is very grateful for the strong public and private partnerships that have been instrumental in helping make Gardiner Place a reality.