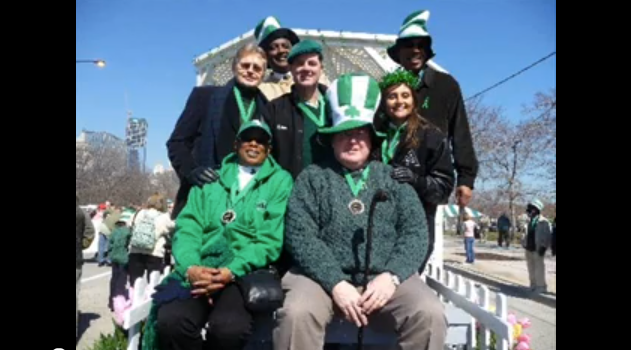 A Safe Haven 2009 Chicago St Patricks Parade
A Safe Haven 2009 Chicago St. Patricks Day Parade, ASH Saluted CCIL on their 100 Year Anniversary. The ASH Float was joined by ASH Executives, Staff, Clients, former clients, family and friends and CCIL Executive, Board Member and Staff.
A Safe Haven is "heralded" as one of the most effective, integrated continuum of care and housing model for recovery addressing the health conditions of substance abuse and alcoholism.