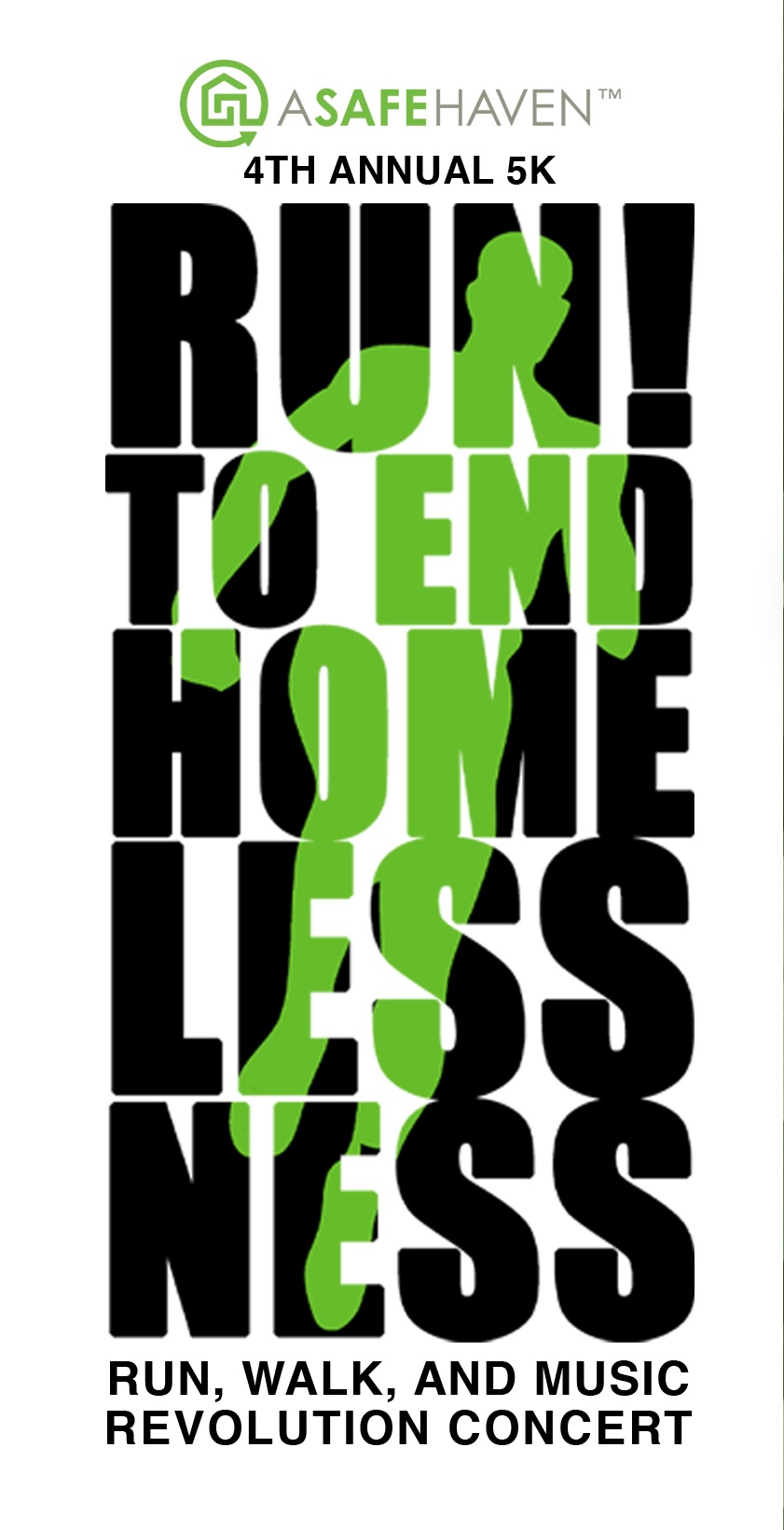 2014 SUMMER INTERNSHIPS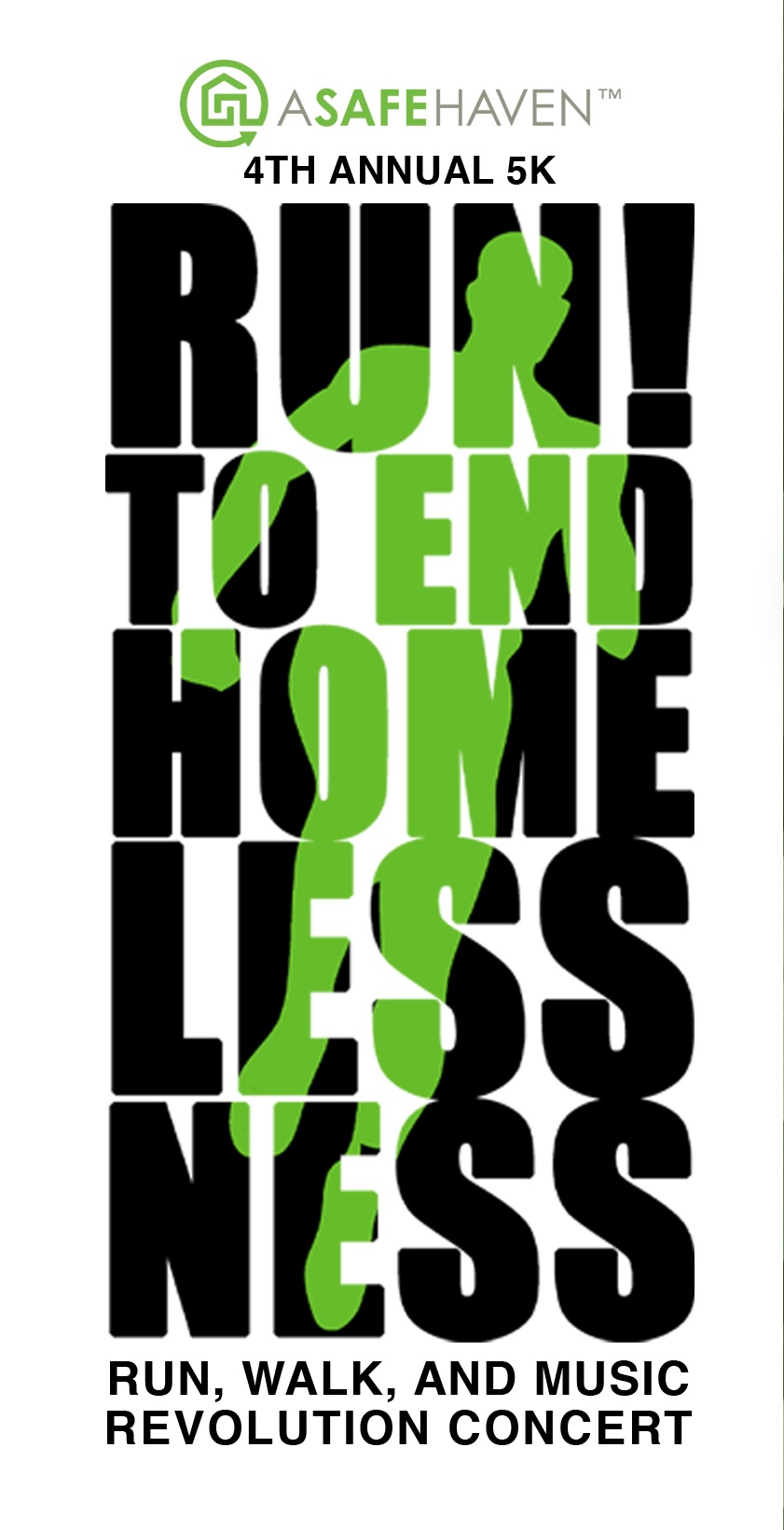 [highlight] LOOKING FOR A GREAT PLACE TO INTERN THIS SUMMER??? [/highlight]
Do you want to gain substantial experience at a large, well-connected organization in Chicago and make a real difference within the organization and in the lives of others?
Mission: A Safe Haven Foundation mission is to help people aspire, transform, and sustain their lives from homelessness to self-sufficiency with pride and purpose. ASHF provides the tools for each individual to overcome the root causes of homelessness through a holistic, scalable model. ASHF's visible social and economic impact unites families, stabilizes neighborhoods, and creates vibrant, viable communities.
Internships for the summer of 2014
• Event Planners
• Graphic Designers
• Audio/Videography
• Journalism, Communications, Media Relations
• Social Media Strategists
• Music Management
Our signature internships and leaderships develop experience in Communications in Development, Community Outreach, and coordinate/organize A Safe Haven Foundation 4th Annual 5k RUN! To End Homelessness & Live Aid Music Revolution to End Homelessness
Internship Duties: Core duties and responsibilities include the following. Other duties may be assigned.
Help organize and support A Safe Haven efforts to deliver our 4th Annual 5k RUN! To End Homelessness & Live Aid Music Revolution to End Homelessness
• Works on special projects, such as 5K RUN! To End Homelessness
• Event procedure like the registration process, gift bags, volunteer coordinating, and event day activities.
• Manages and updates of other special projects such as media printouts, media/social networking, marketing materials
Compensation:
Glowing Recommendations on letterhead, via email, and on LinkedIn will accompany deserving departing interns who assist the organization.
The intern's work will be substantial and enjoyable. Deadlines may at times be tight, but the supervisor will make sure you have fun meeting them. If interested, please FILL OUT OUR INTERN APPLICATION.
Deadline for applications is March 31, 2014.  Internships begin May 12 and end July 18, 2014.